The most cost-efficient business
We would like to inform you that from now on we are the official exclusive distributor of "TST Flaw Detection Technology".
TST Flaw Detection Technology Co., LTD (TST) incorporated in 2010 is specialized in designing, manufacturing and marketing the flaw detection testers for wire ropes and steel cord conveyor belts. TST's mission is to continually develop flaw detection solutions for the safest wire rope operation and the most cost-efficient business outcome for wire rope and steel cord conveyor belt users. With years of experience in the fields, TST realizes that the company's responsibility is not just a technical answer to safety inspection but a comprehensive business solution with full regards of people and environment, which means that our tester must firstly be the keeper of the safe wire rope operations, furthermore our solution should be the enhancer for the business achievements and prosperity.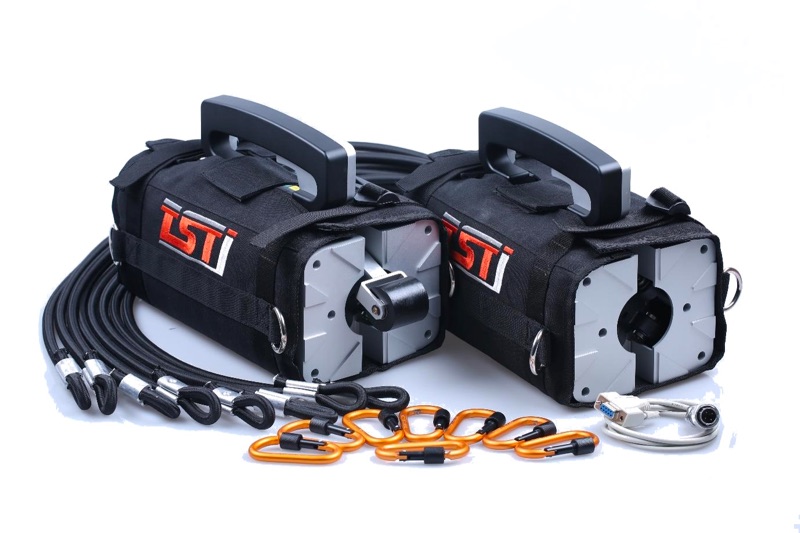 More Than Safer!
TST is committed to provide our customers with not only solutions for the safety management of wire ropes and steel cord conveyor belts, but also knowhow packages to enhance production efficiency and cost management for sustainable business achievements.